Webpack - The Good Parts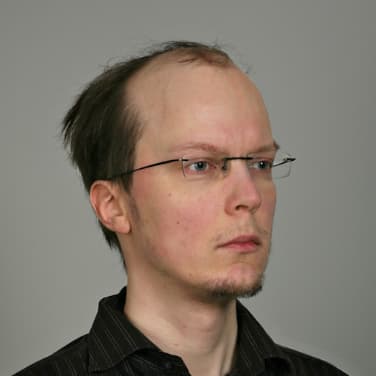 Juho Vepsäläinen
In this high-level overview you'll learn how to configure Webpack. Even if you know it already, there might be some surprises in store as you gain insight to the tool you otherwise might miss.
Topics covered
Fundamental ideas of webpack;
Development techniques;
Build techniques;
Asset management;
Bundle/code splitting;
Build analysis;
Optimizing the build.
Ideally, you can bring your own webpack-based projects/problems to look at, so you get something concrete in addition to the previous topics. If you don't have a project to improve, you'll still get value out of the workshop.
Frequently Asked Questions
Do I need a laptop with a local setup?
Yes.
Which tools should I install?
Node >= 8;
An editor of your choice. VS Code is free and it has everything that you need out of the box.
Hint: You can use nvm, nvm-windows, or n to easily switch Node versions on your machine.
What are the prerequisites for this workshop?
Basic knowledge of JavaScript and Node/npm.
Sold out